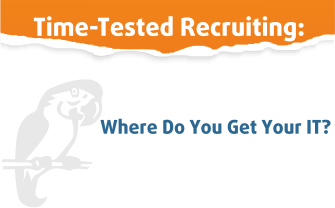 DOPOMOGA IT & Telecom Resources is a reliable expert in IT talents relocation from Ukraine to Europe. 

Our experience in relocation is about 7 years:
-instant reaction on the requests
-only credible information about IT that is ready to relocation
-selection of the best IT (upon request)
-consulting support during the preparation to relocation 
-Really satisfied clients and IT

DOPOMOGA IT&Telecom Resources is a part of DOPOMOGA GROUP. 
Offices in Ukraine: Zaporozhye, Kiev, Lviv, Odessa, Kharkov.
Offices in the Republic of Moldova: Chisinau.